References
We are proud to share our work and our successful projects.
The qtec group has always stood for professional management and services to ensure regulatory compliance on behalf of our customers. Because of our ability to customize our service to your company, we can create an environment where foresight and depth of service are combined. This has given us the confidence to deem ourselves as the most reliable partner in all areas of Medical Devices. Because of our known expertise and excellent partnership capabilities in the Medical Devices world, our employees are challenged to demonstrate their competencies in every instance. But this is no matter for the qtec group. We have successfully managed over 3,500 projects.
To read about what makes our customers special and what our experts were able to accomplish for these manufacturers and companies, see below.
Do you recognize struggles or parallels in some of our success stories? Then do not hesitate to contact us.
Our customers
Diverse,
successful,
international.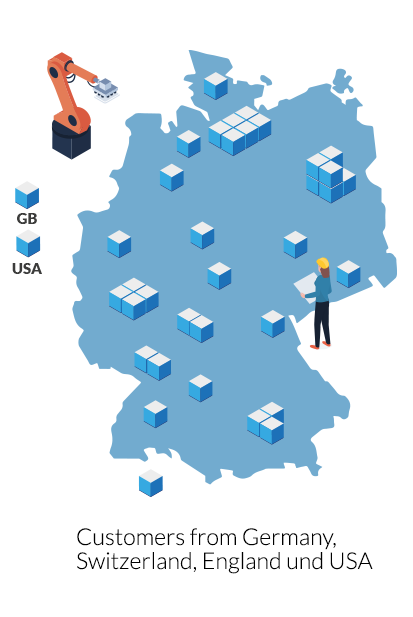 For the qtec group, assistance is second nature.
Day by day, the teams of qtec Services GmbH support companies in resolving challenges. We have compiled some examples to highlight our work. Read stories of our success here.
Customers opinion

Competent and friendly advice all in one!

"Our experience with the qtec Group was thoroughly positive. A very competent and friendly
qtec consultant gave us very good and, above all, understandable advice about the many different requirements that are placed on quality management in the medical technology industry.
We look forward to working with them again."